Welcome to Defport.com. Our mission is to provide holistic information about security and self-protection. On this page you can learn more about DefPort.com, who we are, our values and how our content is created.
Our sources and statements relate to the German market.
We took our website name "Defport" for different reasons:
"Def" stands for the English "defense" meaning defense
"Port" stands for two things: It should be the abbreviation for "portal", but also the english word "port" fits. We offer a safe haven, or help you make your home one.
It is short and easy to remember
We'll probably never say, now we're done. It's more of a perpetual task to expand and constantly improve our content. However, we are working on it and getting closer to our goal piece by piece. Topics that are and will be mapped on our site include:
In addition, we have more features in the pipeline that we don't want to reveal yet.
Quality process in content creation
We attach great importance to our content and try to prepare it optimally for our readers and keep it up-to-date. Here you can find our process for content creation and quality assurance
Technology: Websites are created with content management systems. These would need to be maintained to ensure that there are no security gaps. The connection should be offered via a secure connection (SSL). We also try to ensure usability on smartphones and a fast loading time.
Content planning: We brainstorm and talk to people from scene which content can be of interest. For this purpose, we also use special software, visit trade fairs, inform ourselves in forums and social networks. In this way, we can determine what content is in demand and desired by readers.
Content briefing: For an article, we first create a kind of guideline. What aspects should be included in the article, in what order, what questions need to be answered
Research: In conversations, in books, on websites, etc. or from our own expertise, the content is concretized and created. Thereby we follow a certain pattern, so that our contributions are helpful and easy to consume.
Correction: The contents are proofread again and improved and checked in the 4-eyes principle
Updating: We regularly check our content: Are they still up-to-date? Has something changed? Can we improve the design?
If you find an error or have suggestions for improvement, please contact us!
To give you an idea who is behind the website DefPort.com, we would like to introduce ourselves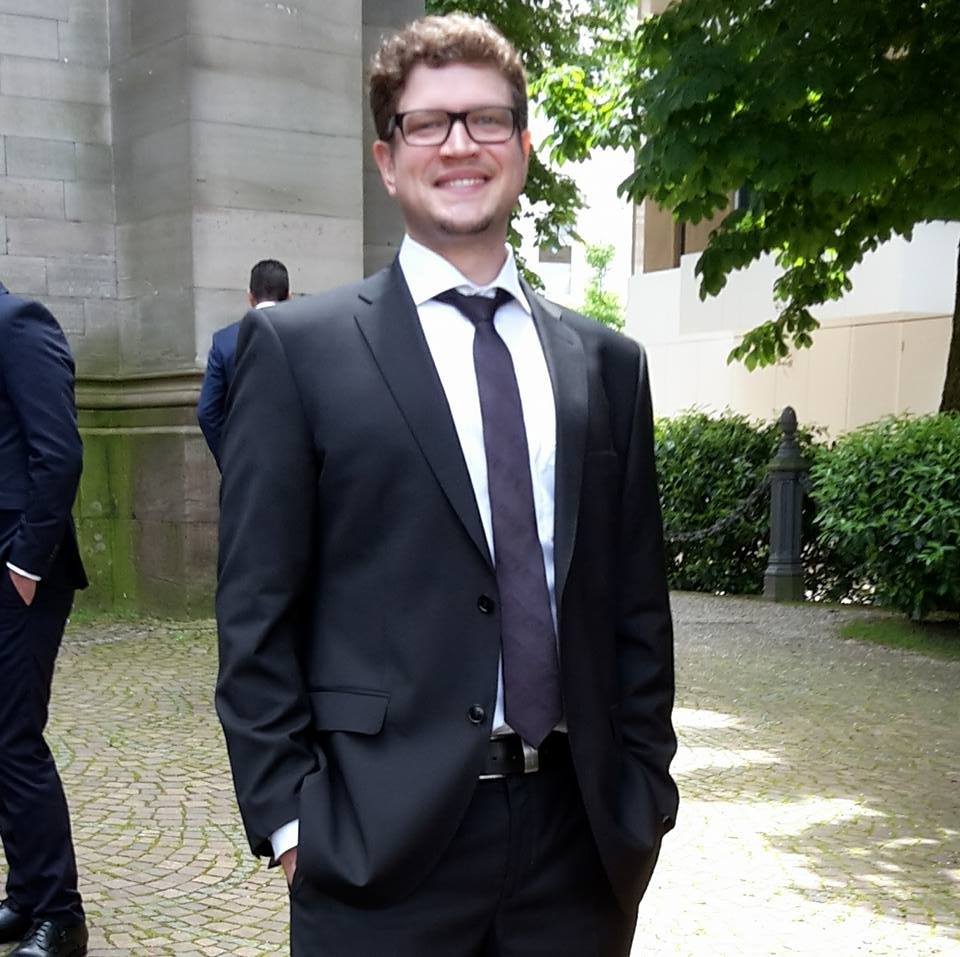 Founder Maximilian Hitzler
My name is Maximilian Hitzler, originally I come from Baden Württemberg, but now I live in Bavaria. Online marketing is my professional passion, I also enjoy creating websites and practicing karate and boxing.
For self-defense I didn't have to use violence so far. But the skills alone give courage and confidence. Since there is no suitable content on the subject in my opinion so far, I decided to build a good website in this area.
---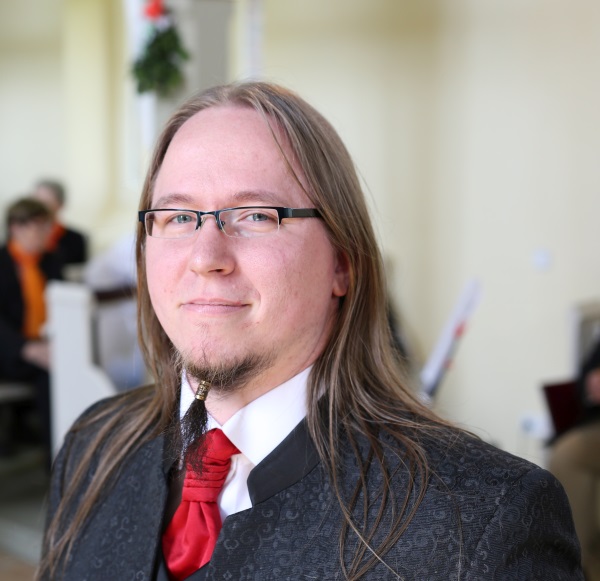 Author & Sportsman Fred Selleng
My name is Fred Selleng and I originally come from Saxony-Anhalt, but I live in northern Bavaria. As an industrial master in the field of electrical engineering I work as a technical teacher at a vocational school.
In my spare time I train as a member of the karate club and also learn to play the Scottish bagpipes. I started writing as a hobby author under the pseudonym Rufus Ravenheart and always have great fun creating technical texts as well as fictional stories.
Of course, running websites costs money: the domain, running the site costs money, the design, etc. Here you can learn about our monetization approaches:
Advertising: we run ads from different networks. These advertisements are based on user interests or the context of the website. When users click on the ads, we receive a small compensation.
Affiliate: We introduce good products that fit the theme. If users buy these products in the store that is referred to, we receive a compensation
PS: We don't like ad-saturated sites and we certainly don't want to promote "junk" with us. That means: we'd rather earn less than alienate our readers, we promise!
We hope the insight into DefPort.com has answered some of your questions. If you have any further questions or if something is unclear – feel free to contact us! Please write us an email first, then we can talk on the phone.
E-Mail: info [at] defport.com
A lot of heart and soul and hundreds of hours of work went into the DefPort.com site. And it was fun! It motivates us every week anew when we receive nice messages, a like or a comment from you
⚔️ with defensible regards ⚔️,
Yours Max