Hapkido is a Korean martial art. It has its origins in the Japanese Daitō-ryū Aiki-jūjutsu, but other fighting styles have also influenced this martial art. In the meantime, Hapkido has become a martial art in its own right, with a detailed curriculum across styles.
Learn more about Hapkido, its origins, videos, what accessories are needed and for whom the martial art is suitable below.
The most important at a glance
Hapkido is characterized by numerous lever techniques – however, kicking, punching and throwing techniques are also used. In addition to Hapkido, Taekwondo is also popular in Korea. The sport is not a pure martial art, so it is suitable for all participants, from young to old.
---
Articles about Hapkido
Popular Hapkido Videos
For whom is Hapkido suitable?
In Hapkido, unlike many other martial arts, the techniques are not limited to specific punches or kicks.
There is a simple reason for this: the martial art is not primarily aimed at competitions. There are no regular championships for medals like in Taekwondo or Judo. Such competitions are only about measuring oneself against others and it is necessary to agree on rules and techniques. Hapkido wants to go back more to the original purpose of Asian fighting techniques, which was to protect one's life in case of emergency. And in doing so, everything is allowed.
For this reason, Hapkido can be learned by any person, regardless of gender or age. The comprehensive system of Hapkido offers something for almost everyone:
Self-defense that is easy to implement
Practice in the use of weapons
Gentle and not so gentle techniques that are perfect for security personnel
Exciting and varied kicks
Hapkido is also perfect for people who just want to let off steam at the end of the day after a day at the office. Because of the enormous variety of techniques, Hapkido is also suitable for people with physical limitations. Even less strong people can learn with Hapkido how to defend themselves effectively in an emergency. The martial art trains the whole body and generally strengthens for life. Entry into the martial art is possible from adolescence and can still be done into retirement age.
How quickly you learn Hapkido as a martial art depends on various factors: First and foremost, it is important how good your fitness and condition is and how elastic your muscles and tendons are. In addition, your own will plays an important role in learning the martial art.
What belts are there in Hapkido?
n Hapkido there is a similar belt rank system as in many other martial arts, which goes back to the Japanese Dan/Kyu system. The exact number and color of belts may vary by school and organization, but in general the system follows the following order:
White belt: this is the beginner rank.
Yellow belt: this is awarded after learning the basic techniques.
Green: In this rank you improve your skills and learn new techniques.
Blue: This is where advanced techniques and principles are learned.
Red: This is the final student rank, where the student prepares for the transition to black belt.
Black: This belt symbolizes expertise. There are several dan grades (black belt levels) that reflect additional mastery and experience. In many schools, there are up to 9 dan grades.
The exact requirements for each rank vary by school, including the amount and type of techniques that must be mastered, as well as the time and commitment required in training.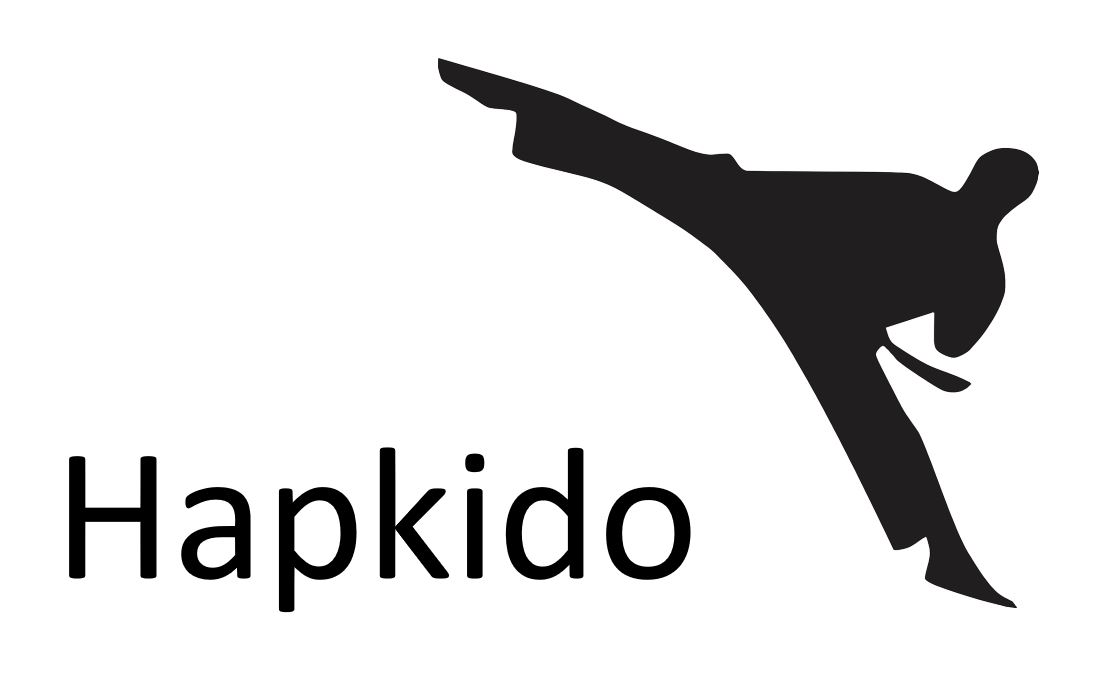 FAQ
Also interesting: