Is a separate judo bag absolutely necessary? In a nutshell: Yes, it is. You will not be able to store the utensils you need for training in your handbag or fanny pack. Even if the amount of accessories varies greatly from person to person, in the example of a small shopping bag, you will not be able to fit the judogi in it because of its stiffness.
The most important thing in 30 seconds:
Make sure that the bag is of adequate size and that there is a separate compartment for sweaty clothes or wet towels.
See our packing list for everything you need in your judo bag (suit, belt, drink, towel, care products, slippers and tape).
From around 20€ you already get a branded product that should last for some time.
Sale
There is a wide range of Judo bags. So that you choose the right one and also know the variants, we have put together a few tips in the FAQ.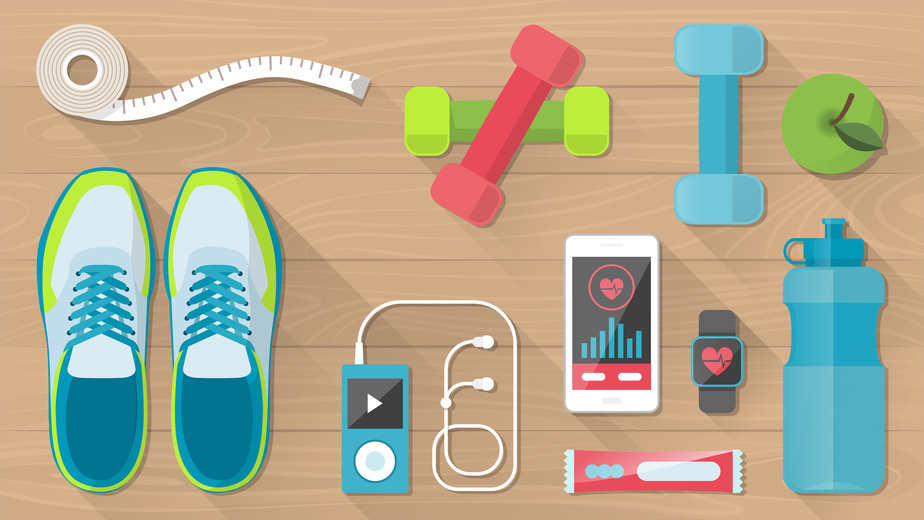 In the end, it doesn't matter whether you use a special judo sports bag, a large backpack or an Ikea tote bag. The main thing is that you accommodate everything.
---
What belongs in the judo bag?
There are four indispensable things that can be found in every judoka's bag and take up the most space. So that you don't have to think about it for a long time, here is a packing list for the first training:
Jacket (Uwagi)
Pants (Zubon)
Belt (Obi)
2 liters to drink
Various other items are not indispensable for training, but can sometimes have their usefulness. These include:
Soap and towel, if you want to take a shower directly after training
depending on the length of your hair maybe a hair shampoo
a deodorant, if you do not go home directly after training
some money, if your club is going away after training
some judoka train with bandages for knee or ankle, some also with gumshields
a first aid kit for the treatment of small lacerations or abrasions, which occur very rarely, but cannot be excluded completely
Tape band for the fixation of kinked joints
This list could go on for a very long time if you dug through the pockets of various judoka. Ultimately, it is up to you what you have with you, but you can take this list as a first orientation, so that you do not stand there unexpectedly with empty hands.
---
What material should the bag be made of?
Polyester is the most popular material. Almost all common sports bags are made of this durable synthetic fiber. Ultimately, it does not matter what material the judo bag is made of, as long as it does not disintegrate in the rain, the zipper does not break and the outer skin holds up
---
Which manufacturers are available?
A very large selection of models for every function and almost every budget supplies Adidas. The variety here ranges from the small and handy tote bag to the roller sports bag with dimensions 80x65x40 cm. The brand has its price, but with Adidas you make qualitatively nothing wrong.
If the Adidas brand is too expensive for you, you have several alternatives. One of them is the company Dax Sports. The prices are significantly lower than those of Adidas, but are still far from you can dismiss them as deco. Dax Sports also sells the brand Mizuno in their online store, for which the same applies.
Always present with a good selection is the martial arts manufacturer Kwon. The prices of these bags are a bit lower than those of Dax Sports, but they are still suitable entry-level models.
A similar price-performance ratio can be found at the manufacturer Danrho.
Another small tip: look around for special offers in the stores. Often you have the chance to get discontinued models at significantly reduced prices. Then the Adidas costs only slightly more than the Kwon of the same size.
---
Personalize the bag
If you want to give your bag a personal touch, you have several methods to choose from. First of all, you can go through the assortments, because some bags are printed from the factory. You may already find something you like here.
As with everything in the world, you have the option to have your bag labeled or motifs added for an additional cost. If you have the ability to sew, you could embroider your bag or even your judo suit yourself, for example with the logo of your dojo or Japanese characters. Of course, there are no limits to your creativity.
| # | Preview | Product | Rating | Price | |
| --- | --- | --- | --- | --- | --- |
| 1 | | Kwon Sporttasche groß Large L Judo, Tasche, Trainingstasche, Taschen Bag, schwarz, Trainingstaschen... | | 29,95 EUR | Amazon |
| 2 | | Mouteenoo Reise-Duffel-Rucksack mit Schuhfach Wasserabweisende Sport-Duffle-Sporttasche mit... | | 39,99 EUR | Amazon |
| 3 | | Kempa Uni Tasche K-LINE PRO Sporttasche, Schwarz (Negro/Blanco), 45 Centimeters | | 29,62 EUR | Amazon |
| 4 | | judo training logbook: Thanks to this diary to be filled in, you will be able to note all your... | | 7,19 EUR | Amazon |
| 5 | | Sporttasche Karate mit Namen für Jungen | Personalisierte Kinder-Reisetasche Kampfsport Judo |... | | 31,99 EUR | Amazon |
Update: 2023-05-28 / Affiliate Links / Bilder von der Amazon Product Advertising API