Especially when jogging in the park, alone on the way home, you can quickly get into a situation where you need help from other passers-by. Here, a shrill alarm can help you: Through 140dB loud alarm sounds, the attacker is often directly scared off and / or other passers-by aware of your situation
Which variants and triggering mechanisms are available and what you should look for when buying a pocket alarm, we want to introduce you here.
The most important thing in 30 seconds:
A shrill alarm can scare the attacker and alert other passersby to your emergency situation
It is useless as a defensive weapon, so it is best to combine it with pepper spray, a blank pistol or a stun gun
The advantage: You can take the pocket alarm everywhere, even to public events and demonstrations
What to look for when buying?
Shrill alarm, personal security alarm, key alarm, personal alarm device or mobile mini alarm all refer to the same thing: an emergency alarm for the jacket pocket, with which a single person can draw attention to himself (by a loud alarm). When buying, pay attention to these features:
---
The volume of the alarm
It can be in the form of a keychain, car key, or a small spray can, and usually makes noise in the volume between 120 and 150 dB.
It is recommended to take the highest available volume, because 100 dB models are not very effective and can not be heard very far.
On the market, you can already get emergency devices that reach a volume of 140dB for around 15 euros. That is really loud and can be heard far away. It should not be less, and here applies: the louder, the better.
---
The trigger mechanism
In principle, there are two different variants. They differ in particular in that an alarm can no longer be deactivated, which can definitely be an advantage in an emergency situation:
Variant 1: Triggered by push button – can be deactivated (not recommended)
Variant one, the gas cartridge, works with a push button on the top.
By pressing the button, the alarm is activated and when released, it stops again. This has the disadvantage that the alarm stops if the attacker snatches the cartridge from your hand.
Furthermore, these cartridges are loudest when triggered and become slightly quieter after half a second when the button is held down.
It is therefore advisable to press briefly several times instead of holding the button down.
Variant 2: Triggering by making contact – cannot be deactivated (recommended)
The second variant works electrically and has most of an egg shape, the size of an electric car key and can be attached to the key ring.
These models are much smaller, as they work electrically and therefore do not need a gas accumulator. Normally, only a metal pin has to be pulled to trigger. Afterwards a very loud shrill sounds.
This variant has the great advantage that you pull the safety pin and the attacker can not deactivate the alarm, even if he snatches it from you.
Also the continuous alarm sometimes lasts for more than 10 minutes, while the gas alarm stops after one minute at the latest.
---
Alarm, but not a weapon
The security alarm may be effective to make people in your vicinity aware of you or to scare the attacker. But that's all. If there is no one around or no escape is possible, this is not enough
Therefore, consider learning a martial art, then you will be more defensible
Also a combination with other self-defense weapons can make sense here, these make the opponent unable to fight, and do not only frighten, like a shrill alarm.
The situation is somewhat different in the case of a dog attack. Here, the pocket alarm can cause pain to the animal due to the decibel level or the deafening high-frequency sounds. Unfortunately, the reaction to this is somewhat unpredictable: whether the animal attacks out of fright or takes flight.
---
Where is the shrill alarm worn?
The alarm must necessarily be within easy reach. If it is buried in the handbag, it will not do you any good. Because then it is not within your reach in an emergency. Therefore, there are two variants:
Variant for the pocket
You can easily put the emergency alarm in your jacket pocket. So you have it quickly in hand and can activate it immediately in an emergency. However, the alarm can also go off accidentally.
Perfect for the way home from the disco.
Variant to wear around your neck
Especially when you are on the road, you often do not have a pocket in your pants or jacket. So that you do not have to hold the key alarm constantly in your hand, there are models to hang around your neck. These are perfect, because you have them immediately in hand and they do not disturb you during sports.
Perfect for joggers, cyclists or dog owners.
Below we present some background and tips on the use of the shrill alarm:
---
Beware of too old devices
Theprotection alarm is either battery operated or works with gas, similar to the horns you know from the stadium. But one thing is very important: It must work, of course!
Rather invest every 2 years in a new device or change the battery, so that you really have a reliable personal protection alarm in an emergency situation.
Even with a gas cartridge, the gas can escape or the cartridge should be replaced every 2 years.
---
How to use?
As soon as you are grabbed from behind, someone approaches you obviously with a negative background (robbery, sexual assault, running after you), trigger the emergency alarm.
In addition, you should escape immediately, preferably to where you expect passersby or help.
If there is no possibility to escape, set off the pocket alarm anyway and be prepared for a fight.
Ideally, combine the alarm with another self-defense weapon that can incapacitate an attacker.
---
Video: Is a pocket alarm effective?
In the following videos you can see the pocket alarm in action:
---
Is a shrill alarm legal?
The alarm may be purchased and also carried in Germany without restrictions, since it is not a weapon or a dangerous object according to Annex 1 WaffG.
This self-defense device also has a huge advantage over all other weapons: It is the only device that may be carried almost everywhere. Police and security forces do not see the alarm as an actual weapon, but as a means of defense in case of emergency.
---
Suitable for whom?
The alarm is suitable for all ages and genders. Its use does not require great strength or speed, as the devices usually weigh less than 100 grams.
When triggering, it is not so important where exactly the device is located, since the noise penetrates the entire environment anyway.
However, it is very important that you have the device immediately at hand – there are, for example, models to hang around your neck or for your wrist.
In any case, you should prefer the use of an alarm to physical confrontation, as you can avoid injuries on both sides. Furthermore, the noise may draw the attention of passers-by to the situation and end the dispute by interfering. There are basically two ways to trigger the alarm.
A shrill alarm is not expensive, handy and can be a valuable tool in an emergency to scare off the attacker and alert passers-by to the emergency situation. We therefore recommend it without reservation, here you can buy the shrill alarm:
Conclusion & FAQ about the pocket alarm
The emergency alarm is a good tool for several reasons
It can make other passers-by aware of your own emergency situation. Violent and sexual offenders do not like attention. The deafening siren alone can scare the attacker and make him flee. If additional help appears in the form of fellow human beings, all the better.
The devices are small, handy, inexpensive and can be taken anywhere.
If you want to play it safe, combine your protective gear with an effective self-defense weapon.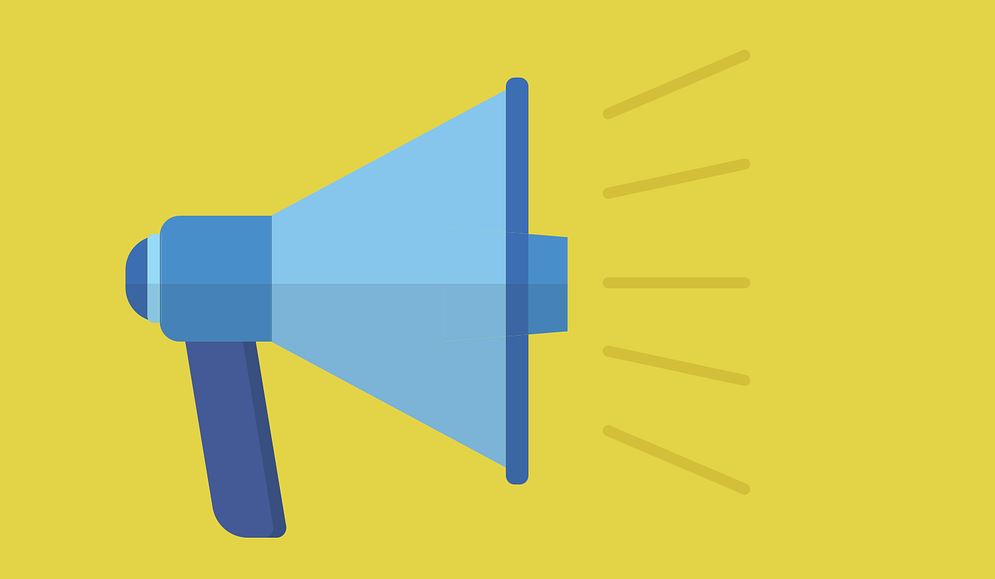 ---
Update: 2023-05-28 / Affiliate Links / Bilder von der Amazon Product Advertising API