Tae Bo has been on the rise in Europe since the turn of the millennium. The dynamic cardio training, which contains many elements from the Asian martial arts, enjoys great popularity, especially among the younger public. It is just as popular with women as it is with men. This distinguishes it both from other forms of workout, which tend to be aimed at women and their problem zones, and from typical martial arts, which in turn tend to go down well with men.
But how did the martial art originate and what characteristics does it have? In this article we would like to illuminate backgrounds.
---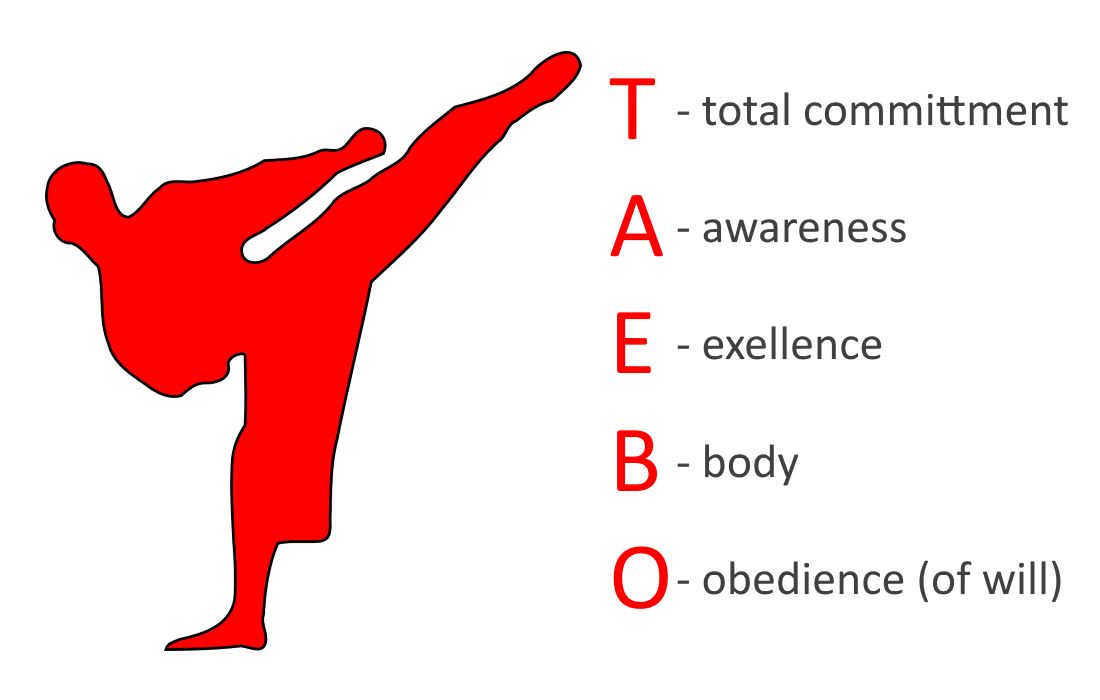 Billy Blanks: Inventor of Tae Bo
Tae Bo was invented and developed between 1980 and 1990 by Billy Blanks, a martial artist, trainer and actor. Just as versatile as the fields of activity is also the martial art, it consists of a mix of several martial arts. In it, elements of karate, taekwondo and kickboxing are combined with aerobics. The result is a workout that keeps you fit and teaches self-defense skills.
Although the name Tae Bo at first reminds of a typical Asian martial art – especially Taekwondo, where the Korean word "Tae" stands for "fist" – the name is, however, only an abbreviation for the inventor's slogan. Each letter hides an instruction or rule.
Sale
What does Tae Bo stand for?
As mentioned above, each letter contains a specific instruction, they are as follows.
T = "total commitment to whatever you do" Accordingly, Tae Bo requires the athlete to be fully committed to his activities and actions.
A = "awareness of yourself and the world" The athlete should not only pay attention to himself, but also to his environment and surroundings.
E = "excellence, the truest goal in anything you do" This translates as "perfection, the most important goal in everything you do"
B = "(the) body as a force for total change" The athlete should use the power of his body to achieve the greatest possible change.
O = "obedience to your will and your true desire for change" The will and the true desire for change should be seen as the strongest force to which the athlete always submits.
This naming already clearly shows that Asian martial arts have a significant influence on Tae Bo. The martial arts are also mostly characterized by similar philosophies.
Billy Blanks is also a seven-time karate champion, so it is no wonder that he is influenced by this type of philosophy.
To market his new sport, Billy Blanks initially used DVDs and videos. As a result, Tae Bo was able to spread quickly because it is very easy to learn thanks to the eight basic elements. In addition, the mixed training groups also contribute to the fact that the sport looks very attractive.
In the meantime, the sport has spread worldwide and is offered in numerous fitness studios. The name is protected, which is why it may only be used under certain conditions. However, there are now related sports that have derived from Tae Bo, such as Thai Fit, Tai Bo and Thai Bo.
Update: 2023-05-28 / Affiliate Links / Bilder von der Amazon Product Advertising API