Kung Fu is an effective method of self-defense that originated in China. It combines artistic and demanding jumps, kicks and punches with a philosophical concept. In principle, however, Kung Fu is the umbrella term for several martial arts schools and styles. Probably the most famous representative of the sport was Bruce Lee.
In the following we present backgrounds, videos, tips on training and Co. about Kung Fu.
The most important at a glance
Many people associate Kung Fu with Shaolin monks or the most famous representative of the sport: Bruce Lee. The martial art was already developed 1,500 years ago in monasteries.
The five elements (wood, fire, earth, metal, water) play a major role and are taken into account in the sport.
---
Kung Fu has become famous not only because of the Shaolin monks. Bruce Lee is one of the most famous proponents of the martial art. Check out the following Kung Fu videos to get an idea.
For whom is Kung Fu suitable?
Kung Fu is a soft martial art that requires neither athleticism nor strength or even a certain body size. Instead, it teaches tactical and technical skills that are constantly refined through regular training. After some time, you will therefore be able to outperform even an attacker who is physically stronger.
The training is designed in such a way that every participant – no matter if man or woman – can immediately take part in all exercises in the beginner training. The initially simple but very effective exercises perfectly prepare the more complex movements that will be required later in the higher levels. The regular training trains motor skills, endurance, strength development and flexibility.
In the first hours only guided exercises are taught, which are not dangerous. There is no hard contact between the students yet and throws are trained at the beginning, if at all, only as a careful laying down of the opponent.
Only over time will the advanced programs train more freely so that you learn how to react to a real attack. By the time this happens, however, you will have learned how to stop kicks and punches and how to execute throws in a controlled manner. You will also learn how to fall and get up again.
Advanced students can later freely determine the degree of hardness of the training and discuss it with their training partner before the training. But also in higher levels the technical training is always in the foreground.
Accordingly, there is no high risk of injury in Kung Fu and there is no need to meet special physical requirements, so Kung Fu is suitable for everyone.
Also interesting:
It is possible to divide Kung Fu into Northern Chinese and Southern Chinese martial arts based on the exact origin. While the techniques from the north focus on kicks and steps and are very acrobatic, the so-called Nanquan is practiced in southern China, where it depends on very fast and powerful movements that are used for defense and defense at the same time.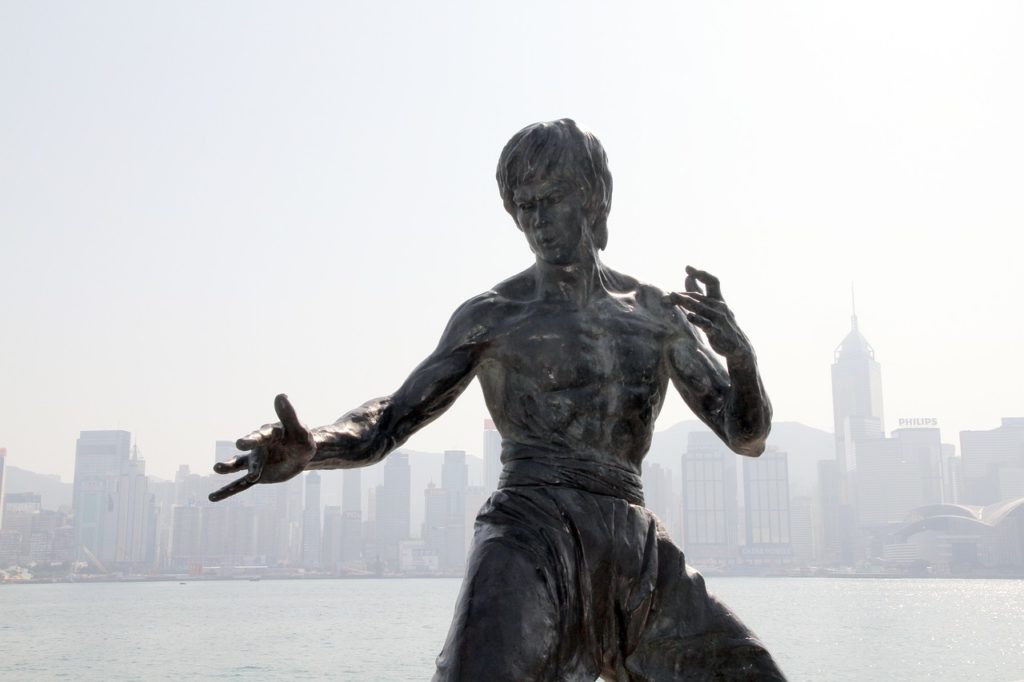 German Kung Fu Association – DKFV
Traditional Kung Fu Association Germany – TKV Germany