In judo, you don't go into close combat anyway and just defend yourself. You think! The following judo videos will prove you wrong. We've picked out the top 7 videos that prove that judo is all about getting down and dirty.
---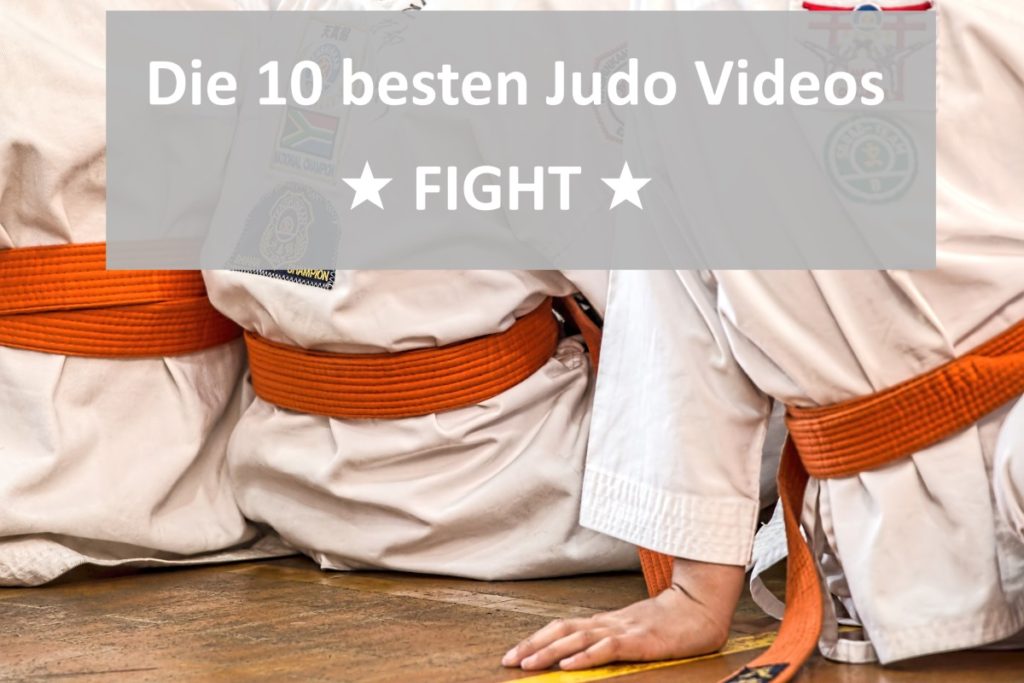 In the video you can see the best of 2015 collection of a user on Youtube. It shows mainly scenes from competitions, which have it in itself ;).
Different international judo fighters
From the year 2015
From various competitions in Tokyo, Paris, Morocco, Baku
TOP 15 Judo fighters 2000-2010
The following judo collection features 15 outstanding fights that took place between 2000 and 2010. On display are championships, Olympics and national championships of famous judokas.
Refers to fights from 2000 to 2010
International fighters, fighting weight 60kg to 100kg
Uploaded in 2010
JUST JUDO- THE BEST IPPONS
In this judo video collection great competitions are shown in high resolution quality, check it out, it's worth it. Even if there is criticism in the comments about the music selection ;).
Collection of different competitions
Various international judokas
Uploaded in HD in 2016
Already a little older, but it's worth it. The collection features judo clips that are already a bit outdated, but the throws are really impressive.
Video clips from several judo competitions
Uploaded in 2008, partly bad quality of the recordings.
Les techniques des Super Stars du Judo
In these judo scenes you will see in an impressive way how the professionals use their judo techniques to bring down the opponent.
Techniques of very successful judokas in slow motion and partly from several angles
Publication in 2015
Judo vs Karate real fight
A judoka has no chance against a karateka? Really? We're not so sure about that, and this video also shows that the question can't be answered unequivocally.
Training fight between a judo and a karate professional
Video is from the year 2014
Can Johannes do it? – Judo | WDR
Learning judo in 48 hours is quite a crunchy challenge, but is it possible? WDR has taken on the task and filmed the whole thing.
In the video the presenter takes up the challenge
He shows which teaching contents he goes through, furthermore there is illustrative material and judokas have their say.