Muay Thai is also known as Thai boxing. It is one of the oldest martial arts in the world. It was first used and developed in ancient Siam, today's Thailand. At that time, the fighters successfully defended their kingdom with Muay Thai against the aggressive neighboring states.
In the following we present backgrounds, videos, tips for training and much more
The most important at a glance
Muay Thai is a full contact martial art, protective equipment is essential. Elbow and knee techniques are also used extensively in Muay Thai. The martial art is a national sport in Thailand. There are styles with and without weapons.
---
Muay Thai is an effective martial art, but see for yourself and check out the videos below:
For whom is the martial art suitable?
Muay Thai is a versatile martial art that is basically suitable for many groups of people:
For competitive athletes who are looking for a realistic full-contact combat sport and want to practice competitions
Forrecreational athletes who are not interested in competitions but want to learn an effective self-defense system
For children and young people, because valuable character traits such as assertiveness, consideration, self-discipline, self-confidence and willpower are taught
Also interesting: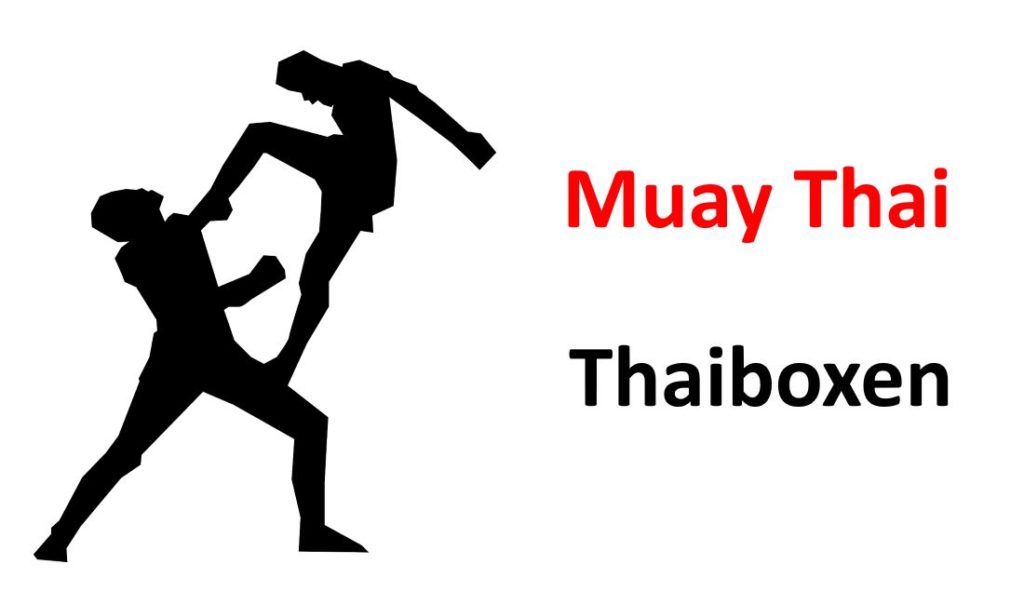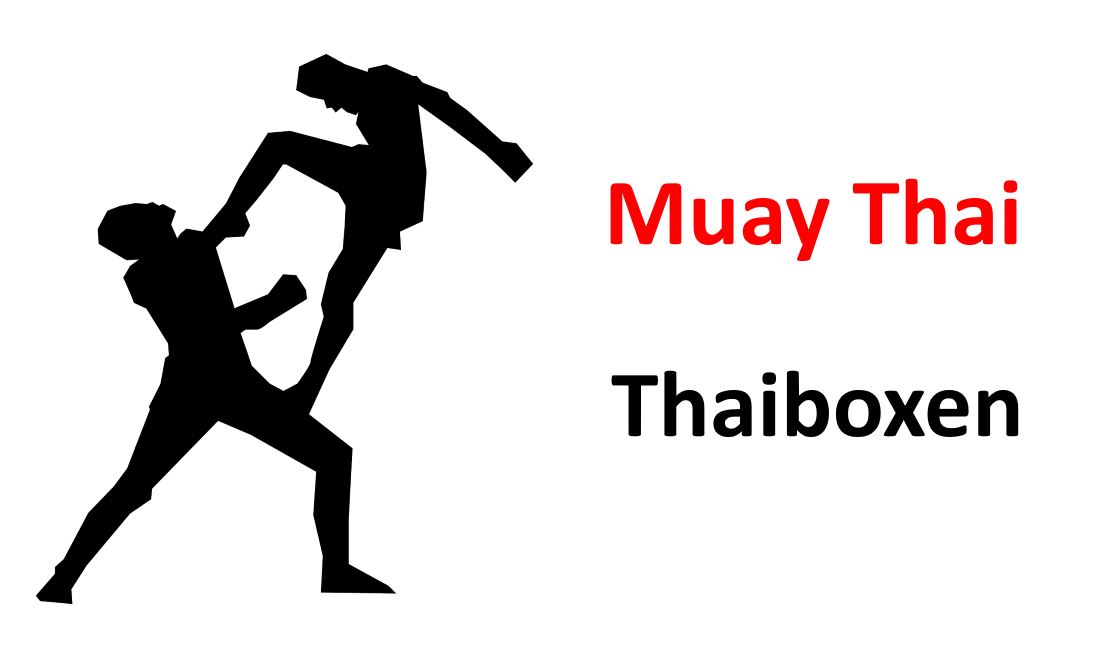 Special features of Muay Thai
In recent years, the traditional martial art from Thailand has become more and more popular in Germany. Thus, it developed into a popular martial art, which has a sporting character. Typical for Thai boxing is that, among other things, some elbow and knee techniques are used. In addition, it is characteristic for the unarmed martial art to use so-called clinch techniques: In doing so, you hold your opponent and bring him off balance.
Since Muay Thai is a full-contact mart ial art, even amateurs fight with protective equipment. Nevertheless, a good level of fitness is recommended if you want to learn Muay Thai. Until you can participate in competitions, you need sufficient fighting practice, otherwise it could lead to serious injuries. Depending on your personal constitution and training frequency, it can take several months to years until the techniques are really good, just like in many other martial arts.